Innovative Startups selected from all over the world.
In the Expo pavilion, an exhibition area will be fully dedicated to innovative "Silver Start ups", where participants will have the unique opportunity to meet a large and qualified number of national and international influencers and buyers.
The Committee of the Expo Meeting Innov-Aging is selecting some of the most innovative Start ups and offering the following facilitaties:
– Free Desk in the Exhibition Area reserved for Start up
– Contribution to cover travel costs
– Free accomodation during the event at Ancona
– Projection of video-presentation of  your products / services to visitors
Important Italian and international Start ups will showcase the latest innovations and news related to the Silver Market, offering a complete overview of products and services: three days of Expo Meeting to grow their business.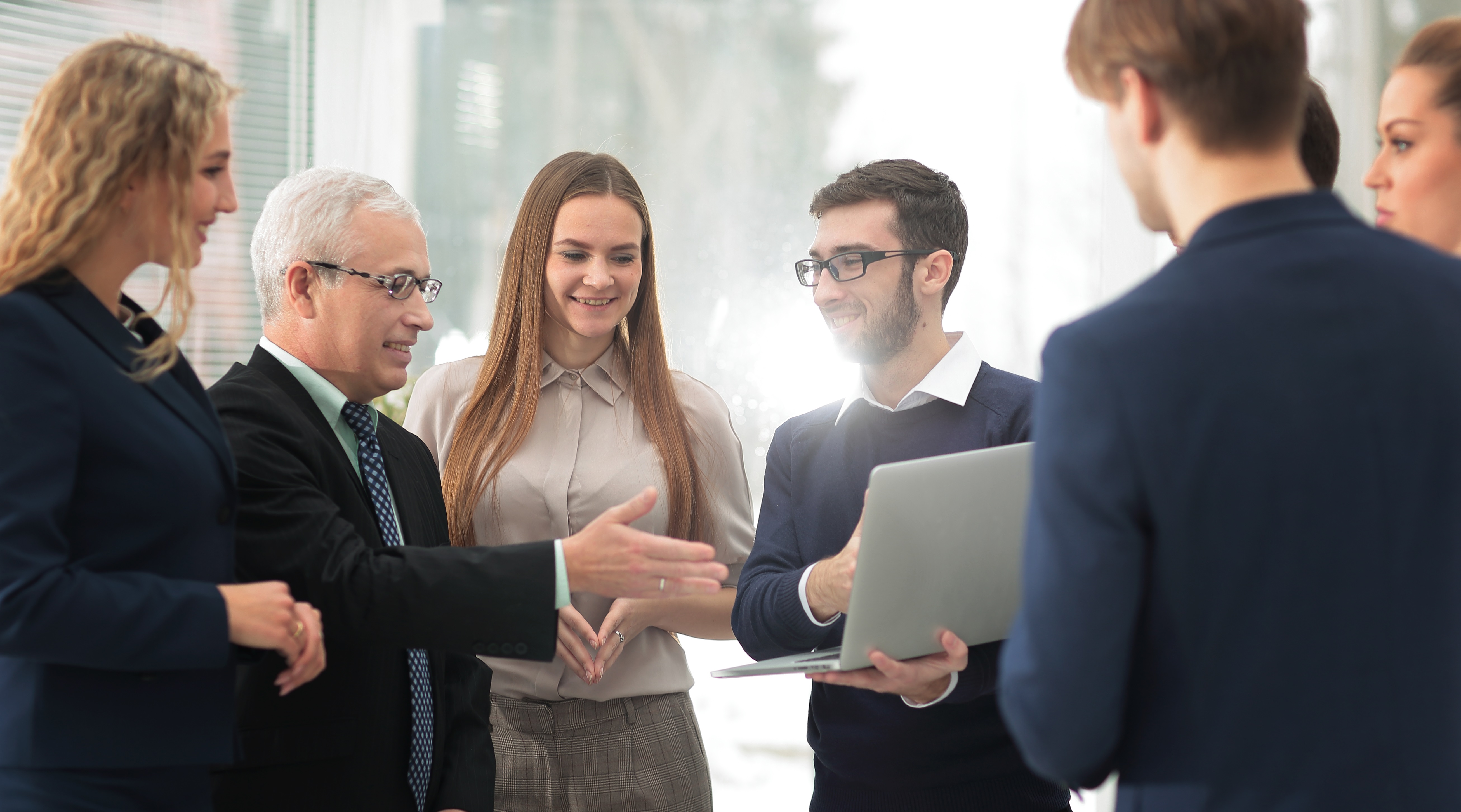 Why you should participate as a Start up?
TO BE THE PROTAGONISTS OF A UNIQUE AND INNOVATIVE EVENT
Expo Meeting INNOV-Aging will offer you the opportunity to have:
a complete overview of the market
meetings with a specialized audience
contacts with potential buyers
They are already participating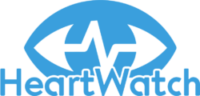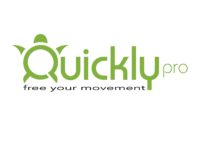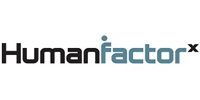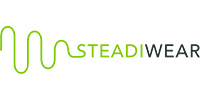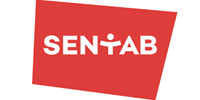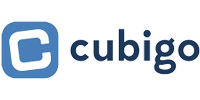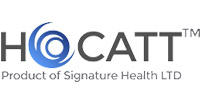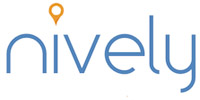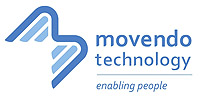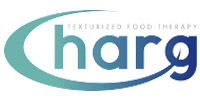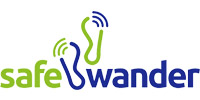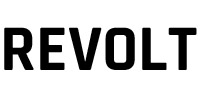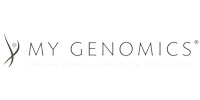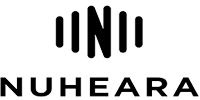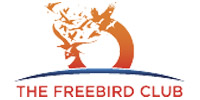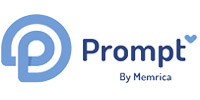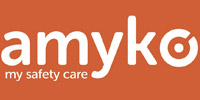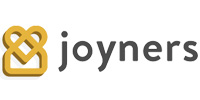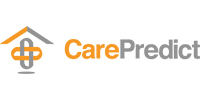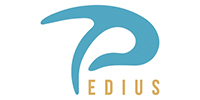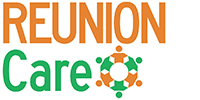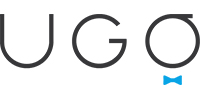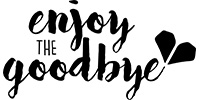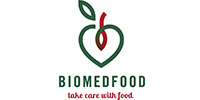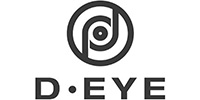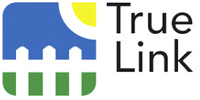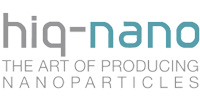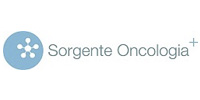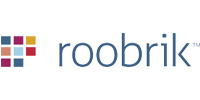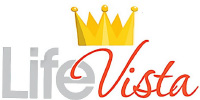 PARTICIPATE NOW!
Do not miss the opportunity to exhibit
at Expo Meeting Innov-Aging to meet potential clients,
partners and important business opportunities.
Do you want to know how to participate?
Contact us!